REICHENAUER KULTURSOMMER
PROGRAM
We are pleased to present our Reichenauer Kultursommer 2023. Our program is again diverse and will take place from August 04 to August 13 and from September 01 to September 10, 2023.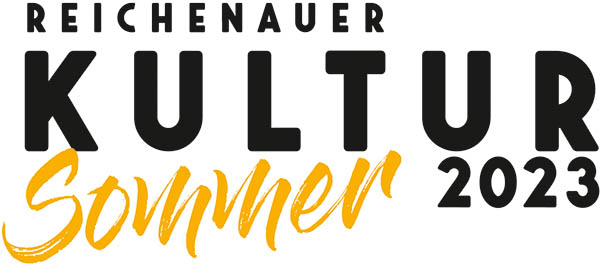 Views Navigation
Event Views Navigation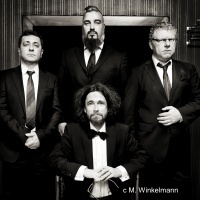 "Gentlemen Music Club" is the colorful troupe featuring Russkaya frontman Georgy Makazaria (vocals and guitar), devil fiddler and comedian Aliosha Biz (vocals and violin), Klezmer Reloaded virtuoso Alexander Shevchenko (vocals and bayan), and Jewish Humor masterminder Roman Grinberg (vocals and piano). The "Gents" have many well-known and unknown songs with [mehr lesen]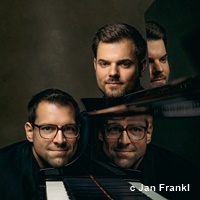 In their new cabaret program, Flo & Wisch rely entirely on their gut feeling and rarely agree. Because when the fine Viennese blade meets Styrian down-to-earthness, it quickly becomes clear: here two inner voices speak different languages. On an evening full of contrasts, Flo & Wisch stop at almost no [mehr lesen]
Reichenauer Kultursommer
Ticket order
You can also purchase tickets for the "Reichenauer Kultursommer 2023" online via our ticket store.
Phone:
from abroad: +43 57171 21800
from Austria: 05 7171 21800
E-mail: tickets@kultursommerreichenau.at
Office hours: MO and DO 09:00h – 15:00h
Box office
Remaining tickets can be purchased at the box office in the foyer of the Parkhotel Hirschwang if still available. This opens one hour before the start of the event. You can purchase your tickets at the box office via credit card, ATM card or cash.
Please pick up reserved tickets at least 30 minutes before the start of the event. Thank you for your understanding.
REICHENAUER KULTURSOMMER
PRICES
Ticket, menu & overnight stay
EUR 139,-