REICHENAUER KULTURSOMMER
PROGRAM
We are looking forward to the numerous participation in the Kultursommer 2023!
Soon you can find the program for 2024.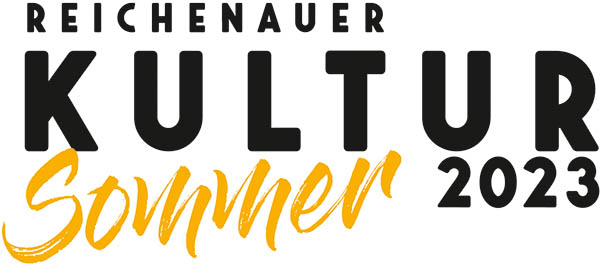 Views Navigation
Event Views Navigation
Latest Past Events
Erika Pluhar and Adi Hirschal have become close friends over the years, there have been private sad but also cheerful points of contact. Professionally, however, they went their separate ways. Although these paths, considered in parallel, had amazing similarities. Both of them, as actors only in the beginning, have developed [mehr lesen]
You have to celebrate crises as they fall. This is the credo of radical optimist Clemens Maria Schreiner. So give yourself a short break from the long faces, look at the cons positively and relax about things. Because from serenity follows exuberance. If the glass still appears half empty, then [mehr lesen]
Reichenauer Kultursommer
Ticket order
You can also purchase tickets for the "Reichenauer Kultursommer 2023" online via our ticket store.
Phone:
from abroad: +43 57171 21800
from Austria: 05 7171 21800
E-mail: kultur@aknoe.at
Office hours: MO and DO 09:00h – 15:00h
Box office
Remaining tickets can be purchased at the box office in the foyer of the Parkhotel Hirschwang if still available. This opens one hour before the start of the event. You can purchase your tickets at the box office via credit card, ATM card or cash.
Please pick up reserved tickets at least 30 minutes before the start of the event. Thank you for your understanding.
REICHENAUER KULTURSOMMER
PRICES
Ticket, menu & overnight stay
EUR 139,-